2022 Middle School County Swim Finals
Congratulations, to MD Roberts, on your Girls & Boys' County & Overall County Championship titles. Babb girls and Elite Scholars' boys are the County Runner-ups. Babb Middle School also won Overall County Runner-ups.
CCPS Middle School Swim Finals – MD Roberts is the 2022 County Overall Champions.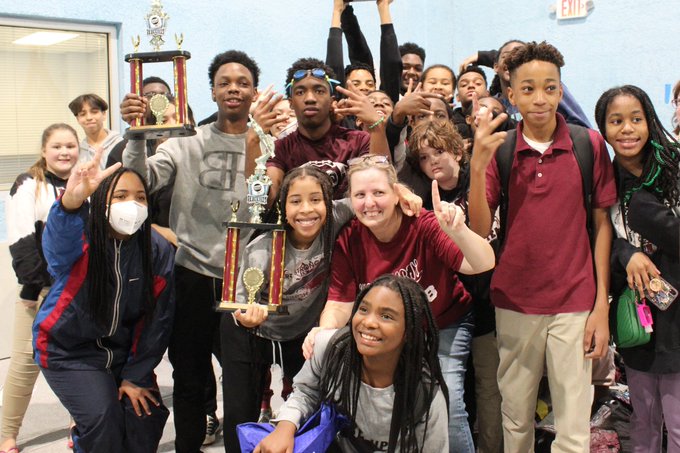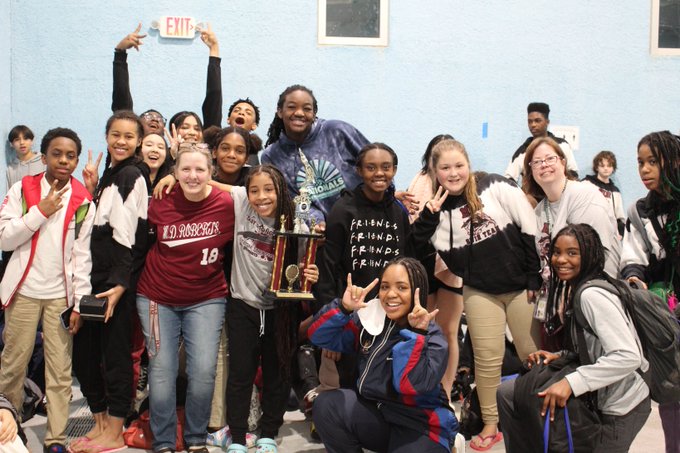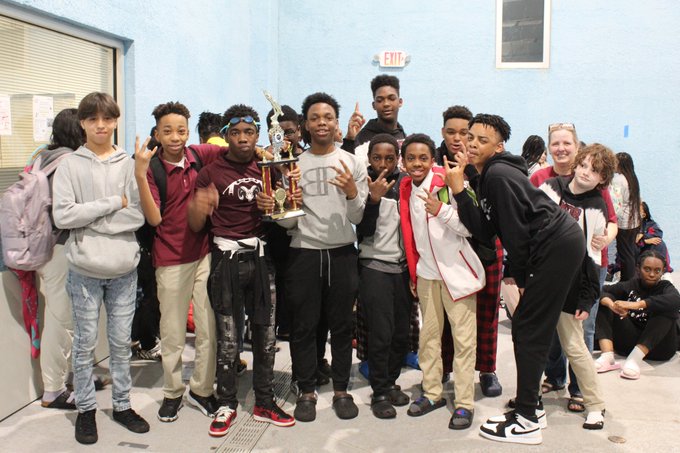 CCPS Middle School Swim Finals – Babb Middle School – Girls' County Runner-ups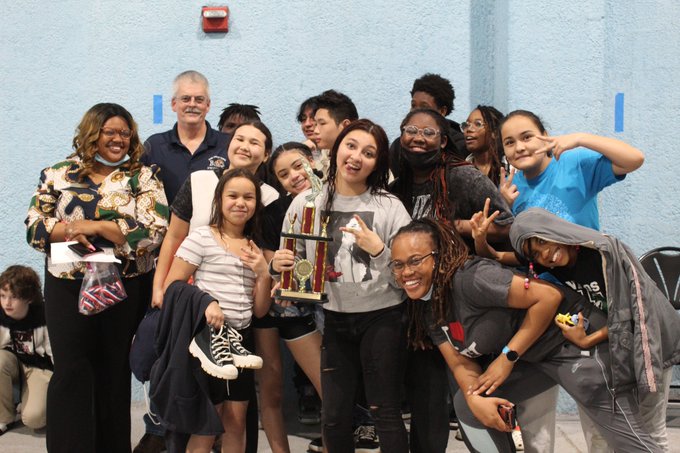 CCPS Middle School Swim Finals – 2022 County Overall Runner-ups & Girls' County Runner-ups – Babb Middle School –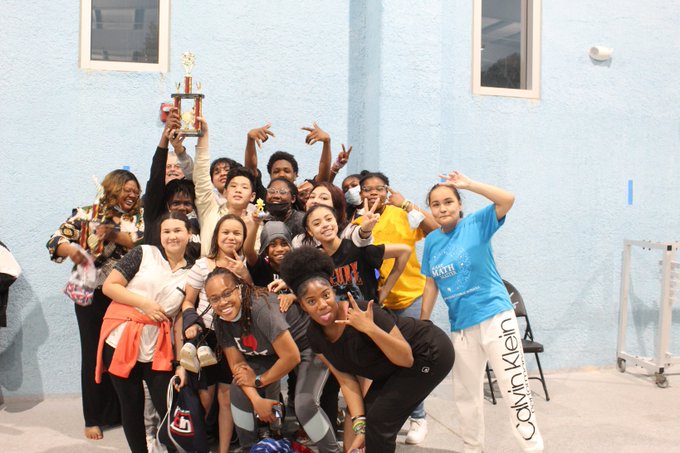 CCPS Middle School Swim Finals – Elite Scholars Academy – Boys' County Runner-ups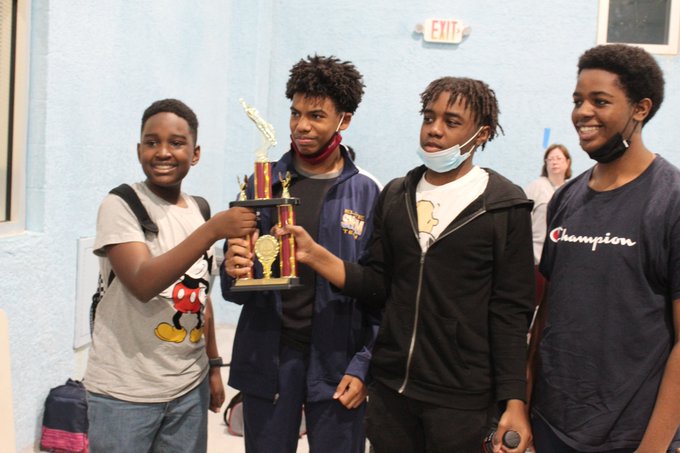 PDF Version of the results for 2022 (Click on: finals 2022 )
Swim Final Photos (Available until May 2023)
https://drive.google.com/drive/folders/1snYMD84ylnN0ozZRZlMWvyf9X3YoirT4?usp=sharing