Region 4 AAAAAA Softball Championships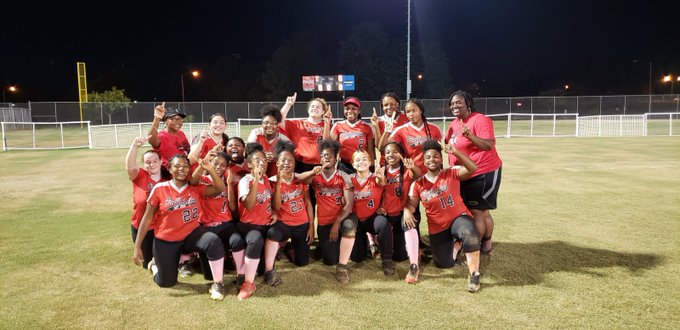 Three of our softball teams represented Clayton County Public Schools yesterday in the Region 4 AAAAAA softball championships. Mt. Zion played against Martin Luther King HS, and Lovejoy played against Forest Park. Mt. Zion ultimately won the region championships and brought the heat in their win over MLK.
All three teams will represent us well in their state-run for a state championship.