Morrow boys, girls take top spot in county championships
Photo: Morrow Boys & Girls Track County Champions
By Darius Goodman   dgoodman@henryherald.com
JONESBORO — The Morrow High program didn't just pick up a boys title over the weekend, but the girls also reached the top podium step as well in the Clayton County Championships.
The Girls program had a few first-place finishers en route to their championship victory over Lovejoy High. Corta Washington won the 100- and 200-meter dash events with times of 12.16 and 25.16 respectively. The Lady Mustangs' 4×100-meter relay team picked up a gold medal as well with a 48.05 time.
Mykenzie Webb was a gold medalist in the pole vault (7-06.00) while Natalie Nicely (34-11.00) earned gold in the shot put and discus throw (108-01.50).
On the Boys side of the standings, the Mustangs were dominant in their run to the title.
Jimmy Calloway was a three-time gold medalist in the championship with a win in the 100-meter dash (10.84), 200-meter dash (21.99) and long jump (22-00.75). Jadis Dunigan (48.87) placed first in the 400-meter dash and Thaddeus Hood (6-02.00) was a gold medalist in the high jump.
The 4×100-meter dash team took gold with a time of 42.42. The 4×400-meter relay team nabbed gold too with a time of (3:26.53).
The rest of the Gold Medalists follow:
Shatara Johnson, Charles Drew, 400-meter dash (58.22) and long jump (19-06.00)
Tamari Miller, Elite Scholars, 3200-meter run (13:40.70)
Deazmin Davis, Lovejoy, 100-meter hurdles (16.16)
Tenae Grigsby, Mundy's Mill, 300-meter hurdles (48.99)
Janaya Jones, Forest Park, high jump (5-04.00) and triple jump (39-10.00)
Denzel Bell, Riverdale High, 800-meter run (2:09.99)
Allan Mbah, Lovejoy, 110-meter hurdles (14.72) and 300-meter hurdles (40.18)
Larry Odum, Mount Zion, pole vault (10-06.00)
David Olusaya, Lovejoy, triple jump (45-05.00)
Clerance Acosta, Forest Park, shot put (46-07.00)
Jeffrey Enabulele, Elite Scholars, discus throw (138-07)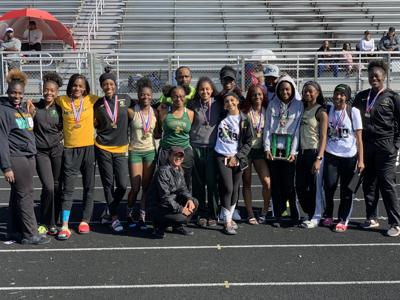 Photo: Morrow Girls Track County Champions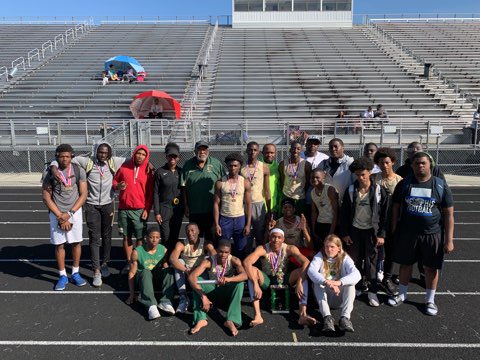 Photo: Morrow Boys Track County Champions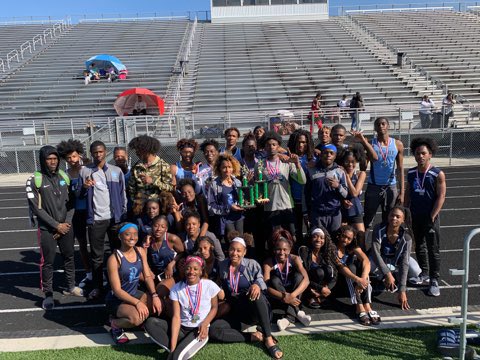 Photo: Lovejoy Boys & Girls Track County Runner-Ups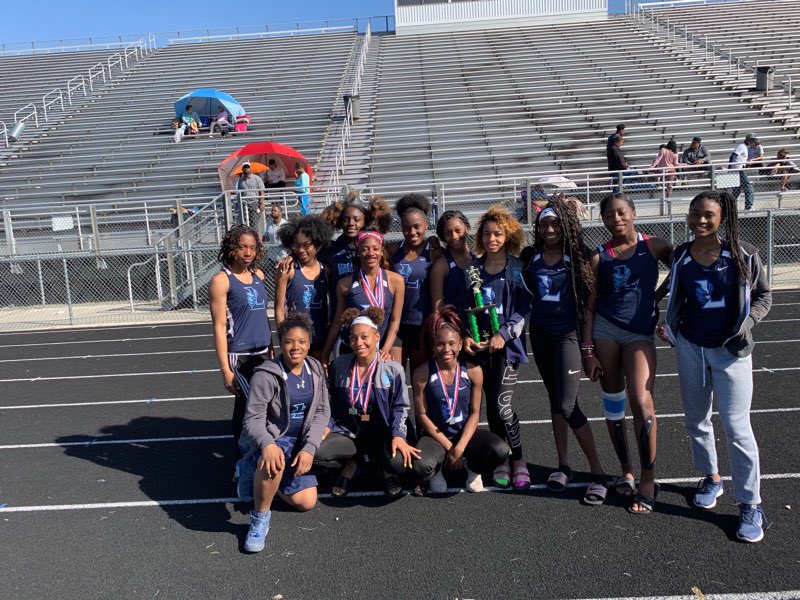 Photo: Lovejoy Girls Track County Runner-Ups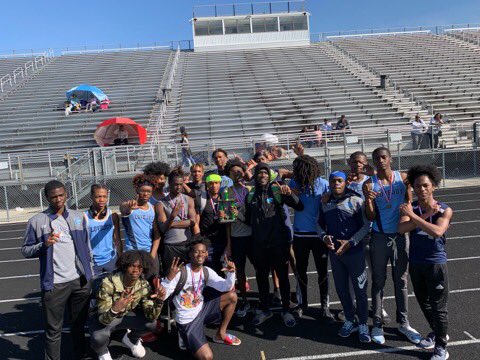 Photo: Lovejoy Boys Track County Runner-Ups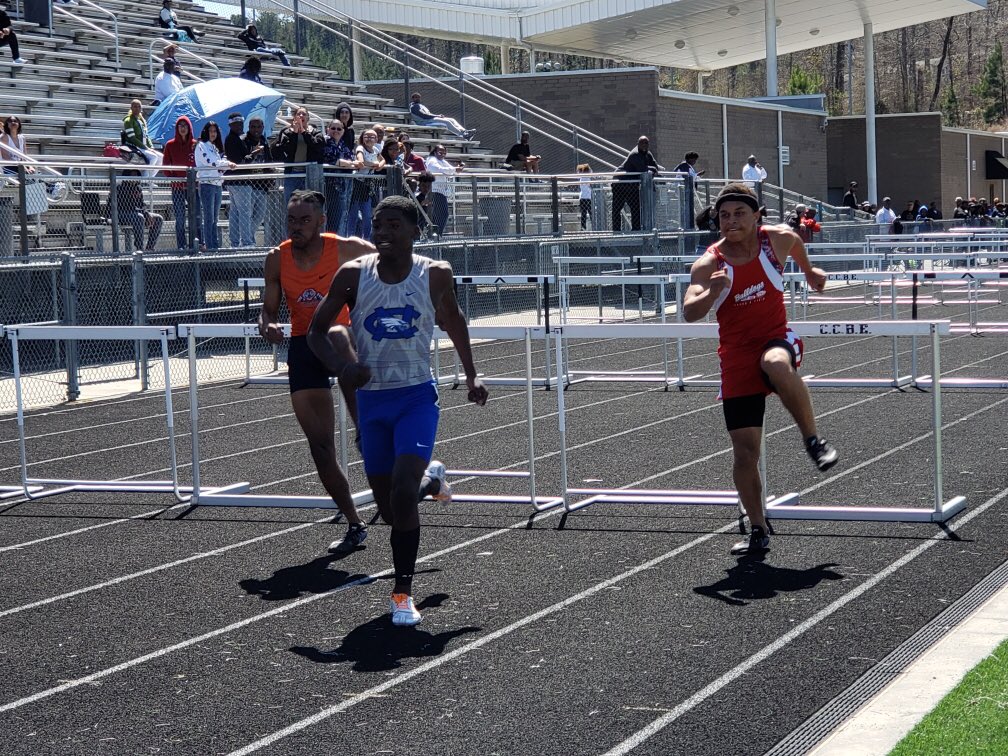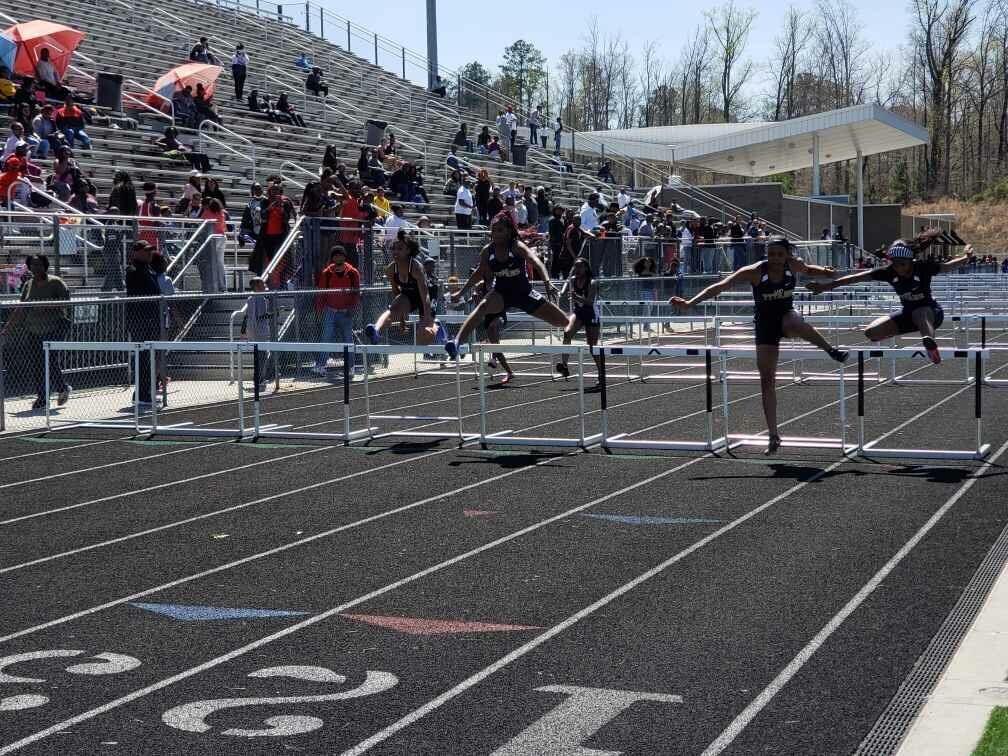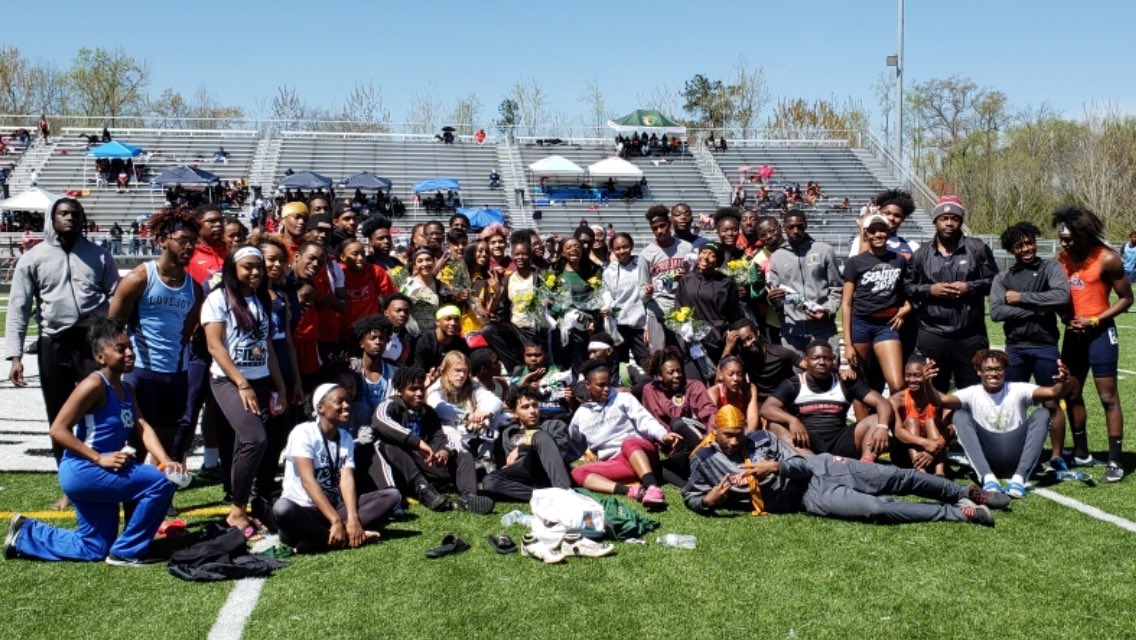 Photo: 2019 Senior Class